As I started thinking about my major project for EC&I 832, one idea jumped at me immediately.
UPDATE

– The major project has officially been completed. Scroll down to take a look it!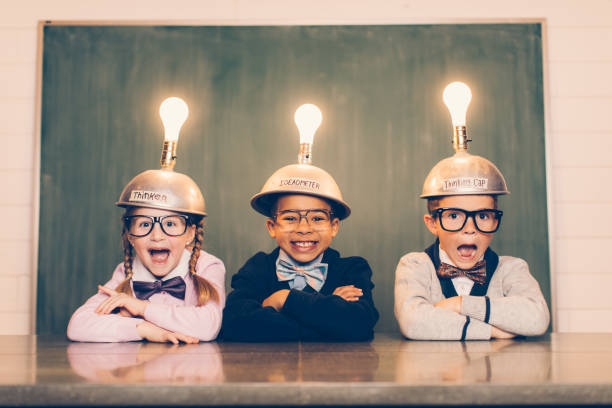 What?
For my project, I would like to create a list of ideas that are connected to curricular outcomes for teachers to take into their classrooms. This should make life a little easier on teachers that want to do more with technology in their classes, but simply do not know where to start.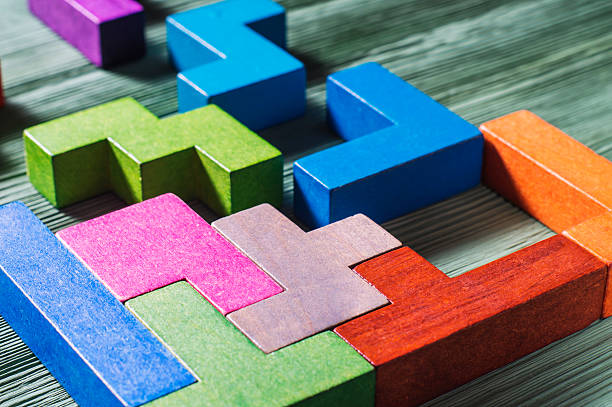 How?
I want to take some of the things that I currently do in my own classes, and place them next to the SK Curriculum documents. I want other teachers to be able to take a look at an outcome and see specifically how they can use activities to hit those outcomes.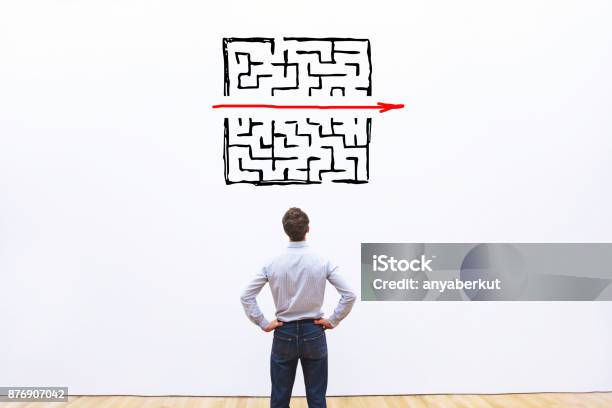 Why?
Since becoming a connected educator, I have really seen how important it is to have support when first starting off using their devices. It can be a daunting task, and I want to ease the transition. At the end of the day, simply having some ideas to take into the classroom makes jumping into the lake that much easier.
WOW – I can't believe that I am finally finished my curriculum support document. Please take a look at the guide that I made: DIGITAL MEDIA IN SECONDARY ENGLISH LANGUAGE ARTS. And reading the initial idea of this project, I feel like I kept it pretty similar to the original conception. While it evolved a little, it is nothing compared to the wandering journey that some of my classmates took. I'm happy about that – I knew this was something that I felt was important and I'm glad it stuck.
The idea for this project seems like it came to me years ago. But in only four months I was able to pull this together. What is really interesting is as I was doing my final edit, I couldn't help but notice how much little sprinkles from each class topic just happened to make their way into the final product. There are mentions of generational gaps, and digital citizenship, and fake news, and moral and ethical implications. The most surprising thing about this is that I feel like it wasn't intentional, and it just sort of happened. I guess that's how a course like this goes.
Summary:
The goal of this document is to support secondary English Language Arts teachers in assessing and using technological tools and digital media within their own classes.
The document is organized as such:
Essential Skills for 21st Century Education
Frameworks for Assessing Technological Integration and Pedagogy
Connections to Curriculum
Resource Suggestions
This document takes an assumption that most educators are already comfortable with their curricular area, but may not be comfortable with how digital media can enhance it. The hope is that by developing a thorough understanding of the essential skills for 21st century education, and different frameworks for assessing ones own practice, an understanding for how technology and curriculum can work hand in hand to enhance an educational experience will begin to develop
Throughout the development, there was one moment that sticks out as an integral moment in terms of how my project became the final product that it became. As stated in this blog post, I knew that I wanted to emphasize choice in frameworks and choice in activities. I think I was very successful in doing so.
The whole process of making this document was very humbling. As I was creating my suggestions for teachers, I kept thinking to myself how I only have this idea because someone else supported me along the way. I would not be where I am today if it were not for the colleagues and other professionals that I have had the amazing fortune of collaborating with. But hey, that's what teachers do. We share with each other so that we can better share with our students. And that is my end goal with this document. I hope this document supports you in the way that you need.
PS – If any of you are not ELA teachers, this document might have a few gems for you to pull out.
---
Let's build something together.
---